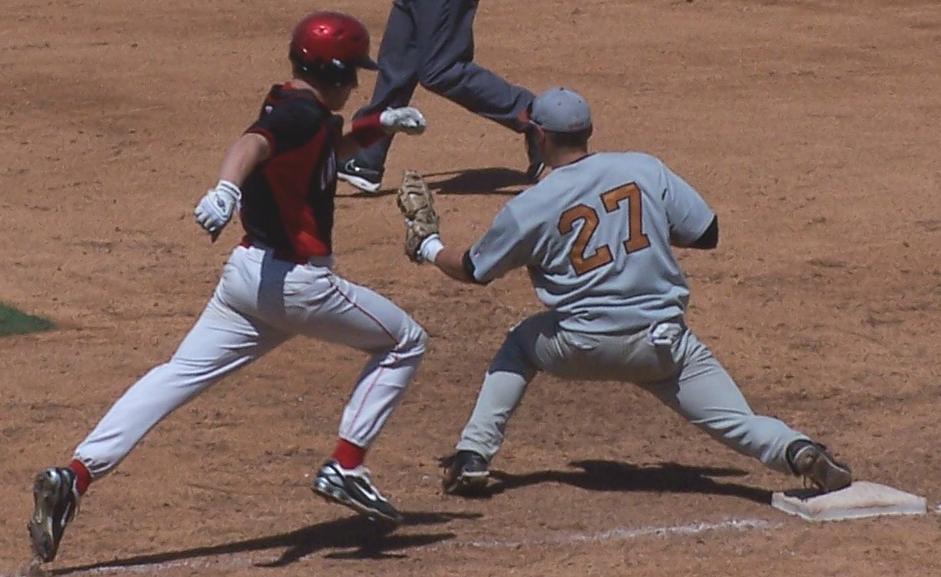 All you really want is a place on the web where you can have a recruiting profile of your own to send to the schools you are interested in. You don't believe there is any reason that this should cost an arm and a leg. We agree with you. Recruit Shelf was created to provide an affordable way for you to promote yourself.
With your own personalized link to email to schools, coaches, and recruiters, you have the tool you need to showcase your talents. You control the content of your profile, including the ability to embed video and upload photos.
Recruit Shelf is the place to get noticed if you are a recruit or to find talent if you are a recruiter.
The site's organization is very simple. Simply create your space on the shelf so that recruiters can find you with the appropriate drop-down menu.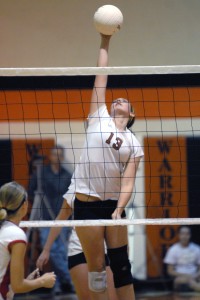 If you want to create a profile page on Recruit Shelf, please send us a note using the Contact Us menu choice. We will create your space, and you will control it.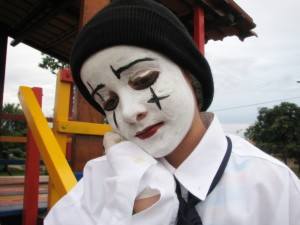 Your custom profile page is available for $30 plus tax. Please Contact Us for more information.